Work Together
Sunrise Custom Homes
The passionate team at Sunrise Custom Homes would love to help create the house of your dreams. We pride ourselves on our flexibility and personalised service to ensure that you get the house you've dreamed of at a price you'll love.  Here's how we work together with our clients.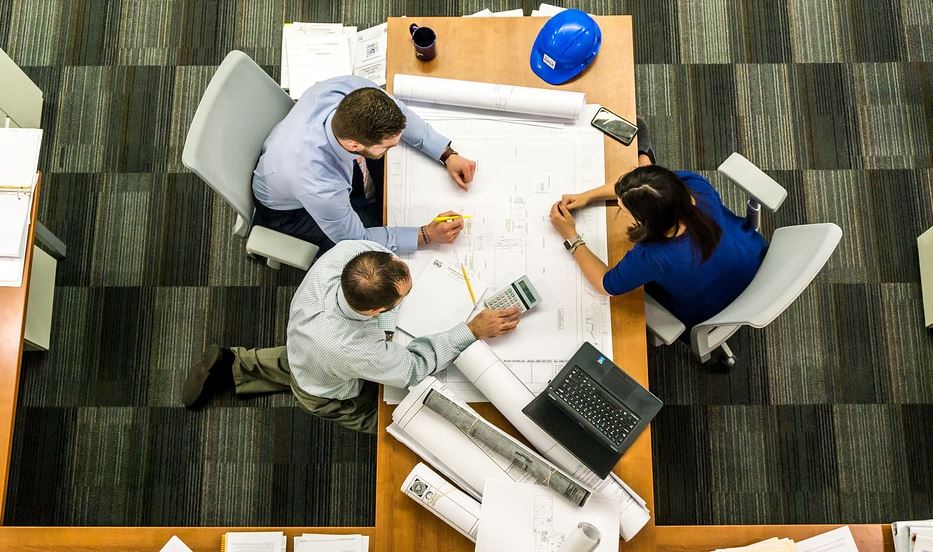 Initial consultation
We want you to have the home you have always dreamed of and we here to make that happen.  To get things started, you can arrange a free, no-obligation meeting with one of our Partners.  We are happy to meet you at your home, on-site or at our offices to discuss the vision you have for your new home.  We'll listen to what you'd like to achieve and talk you through all the different options and answer any questions you may have.
Design development
Once we know the vision for your home, our team of designers and architects will set about designing it for you. We love seeing the joy on our clients' faces when they can see their dream home fully designed to their exact requirements. 
If you are modifying one of our existing house designs we'll produce drawings to reflect your tailor-made floor plan; or if you are looking for custom design, our Architect will work with you to create initial concept drawings and then develop these ideas into final design drawings.
At every stage of the design development, we'll give you a rough idea of costings which will be finalised at the selections stage.
Costings and contracts
When you are happy with the design of your new house and have selected the specification you'd like then its time to make it happen.  We'll give you a detailed building contract that sets out exactly what's included in the price and the timeline for your project.  If you like what you see, then you simply need to sign the contract, pay a deposit and sit back and enjoy watching your dream home come to life.
Planning approvals
With your design finalised, the professional team at Sunrise Custom Homes will submit the plans to council for approval.  Planning approval has two different stages-
Planning Approval
This is where the council approve the overall design of your home and how and where it is positioned on the land. Our architects and designers are up to date with all the latest planning regulations and will design your home accordingly to ensure that planning approvals are smooth and easy.
Development Approval
Once your design has been approved by the council then our team of engineers and private certifiers will draw up detailed engineering plans, footing layouts, timber and roofing layouts to ensure that your home is structurally sound, energy-efficient and built-in accordance with the latest building regulations.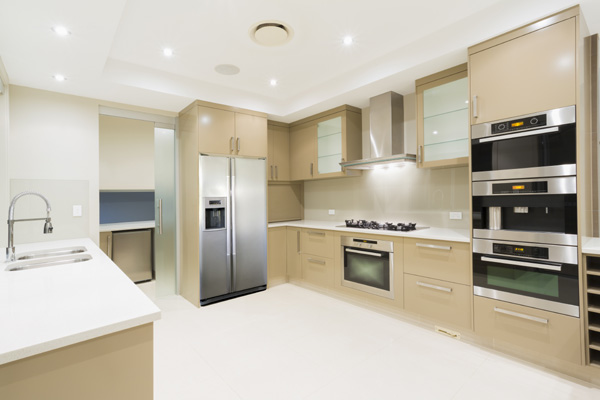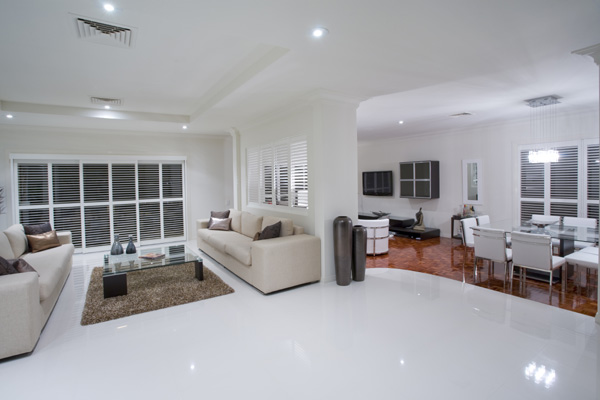 Once the home is fully approved, then we'll order everything we need to get your building started.  We'll give you a list of suppliers who will take you through your design selections.  Here you can choose the exact taps, tiles, flooring, sinks, kitchen cupboards, cabinetry, paint colours etc and you'll have the chance to make any final changes to ensure you get the exact finishes and styles you want.
With everything organised then the build can begin.  We like to make the whole building experience fun and enjoyable, so you will be allocated a building supervisor who will keep you up to date with everything throughout the build.  Your building supervisor can arrange regular site visits with you, however, you will need to be accompanied by a member of our team and be wearing appropriate safety equipment (hard hat etc) to comply with Health and Safety Regulations. 
We pride ourselves on the quality of our build and finishing.  Every home is thoroughly inspected by our licensed site supervisor.  A real stickler for quality, he will personally inspect every stage of the build so you know you'll get the build quality you need and a finish you'll be proud of.
Once everything has been finished the house is almost ready for handover.  It is at this stage that we invite you to thoroughly inspect the property one final time to ensure that everything is built to your satisfaction.  This is referred to as the snagging stage.  You and your building supervisor will go through every room inspecting the finishes, the windows, doors, cabinetry, lighting etc so if there is any detail that needs finessing or anything that needs to be addressed we'll take care of it before handover. 
Once we have addressed any of the issues that may have been highlighted in the snagging stage your home will be thoroughly cleaned and your building supervisor will meet you on-site to hand over the keys.  Your supervisor will give you all your building documentation and instruction manuals etc so all you need to do is move in and enjoy your new home.
The dedicated team at Sunrise Custom Homes always go the extra mile to ensure that our homes deliver on style, quality and value.  When selecting a builder you need a builder you can trust and rely on.  So for your peace of mind, we provide a complimentary extended maintenance period on all our homes.  If you find any maintenance issues, you can call on us to take care of them for a period of 6-months after handover.
Contact Sunrise Custom Homes
Address
10 Jasper st Salisbury East 5109